Derived from nomads, Nomada is an amalgamation of our love of nature, travel and culture. Our explorations come to life through traditional Indian craftsmanship and bold motifs. Transport yourself into these many different worlds and experience the Nomada life.
~ Sanaa & Divya

Best Sellers
Browse our most popular styles to find something that you'll use again and again
Shop now →
Belt bags
Keep your life hands free and stylish with our easy to use belt bags
Shop now →
Customise your Nomada
Personalise our bestsellers with your name or initials and create a unique gift for loved ones
Shop Now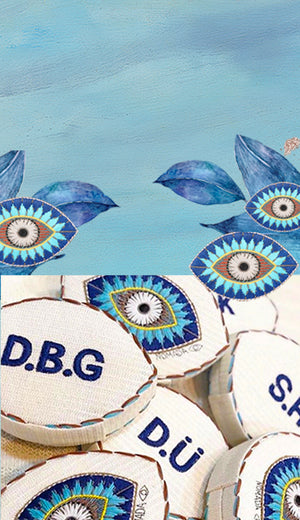 My bag is so beautiful! It's exactly what I wanted and I had a flawless experience with Nomada. Very happy customer! I love my bag!!! Thank you so much !
- Simran
The finish and quality is awesome. I will definitely buy again
- Niharika
We love our Nomada products and working with the team has been an absolute pleasure! Their creativity, patience and professionalism was outstanding! We are customers for life!
- Lighthouse Advisors India Pvt Limited
Nomada has been pivotal in our journey to delight consumers with premium and aesthetic gifting. From understanding the brand nuances to crafting the right solutions for our projects, working with them is an absolute breeze. Their quality and design are top-notch, making them our preferred partners.
- Madan Kamath - The Pink Foundry
I have received the bag. It's very, very nice. I love it! It's been great doing business with you. Hope to buy from you again
- Tanisha
So easy to order, great customer service, love my shoes
- Phirosa